Sunday, September 23, 2018
10:30 am - 12:00 pm
Wesley United Church, 3913 Hillsdale St, Regina
This event has already occurred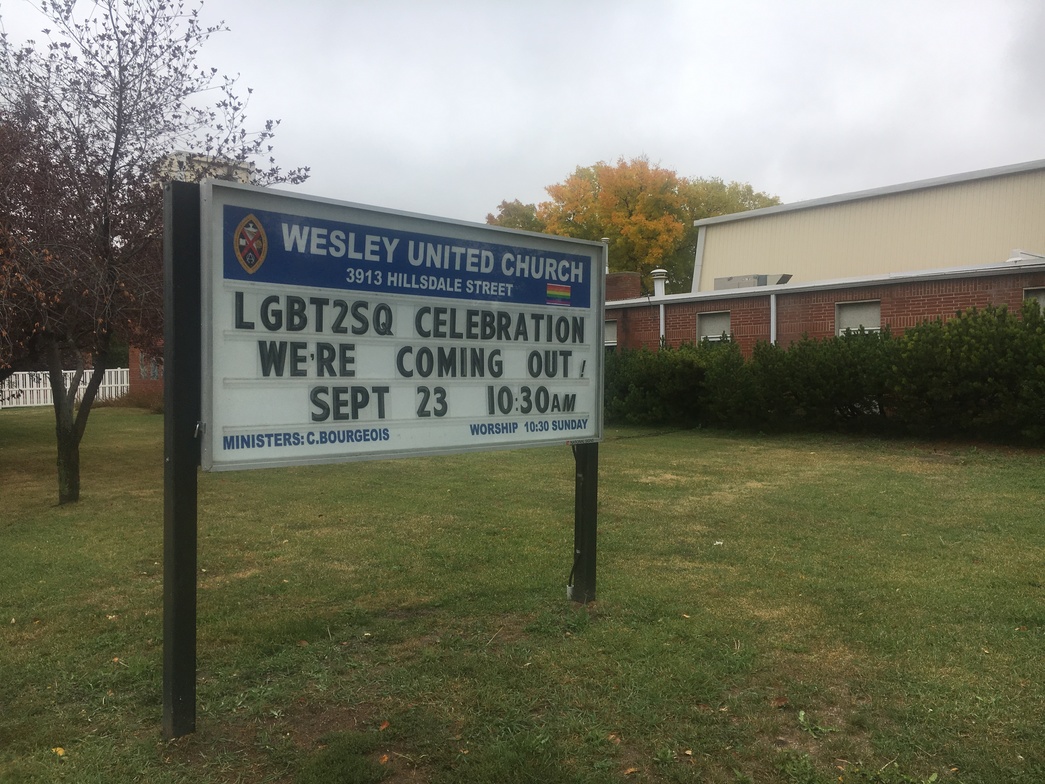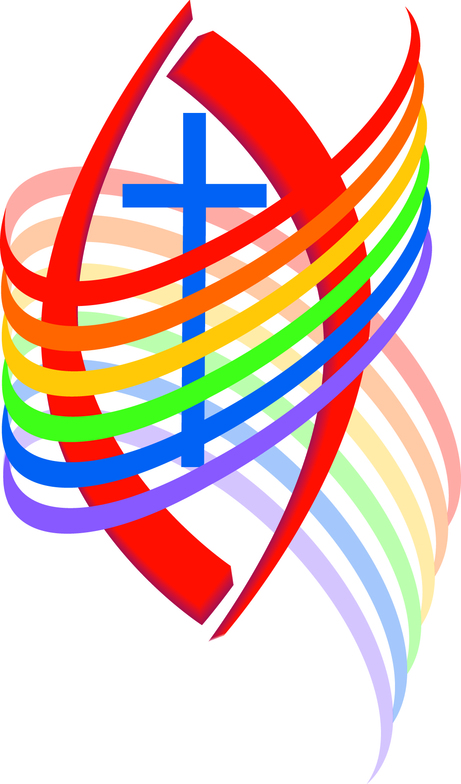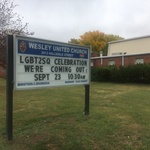 Wesley United Church is being declared an Affirming Ministry!
Please join us in this celebration!
Guest preacher: Lynn Caldwell BA (Hons), MDIV, MA, PhD
Our God welcomes everyone. As a community, we acknowledge and give thanks on this day for the gifts of respect, diversity, inclusion and justice. We proclaim our welcome.
About Lynn Caldwell
Dr. Lynn Caldwell, Professor of Church and Society, will be the guest speaker for our Affirming Celebration on Sep 23. Her research and teaching interests include anti-oppression, critical race theories, feminism and gender studies, social ethics, adult education and lifelong learning, qualitative research, cultural studies, critiques of settler colonialism, national and regional mythologies, nostalgia, public memory and commemoration, community engaged learning, and academic skills support and development. She has several publications, and an extensive professional and academic background.
For more information, visit: www.usask.ca/stu/standrews/faculty_staff/caldwell.php