Thursday, October 25, 2018
2:00 - 6:30 pm
This event has already occurred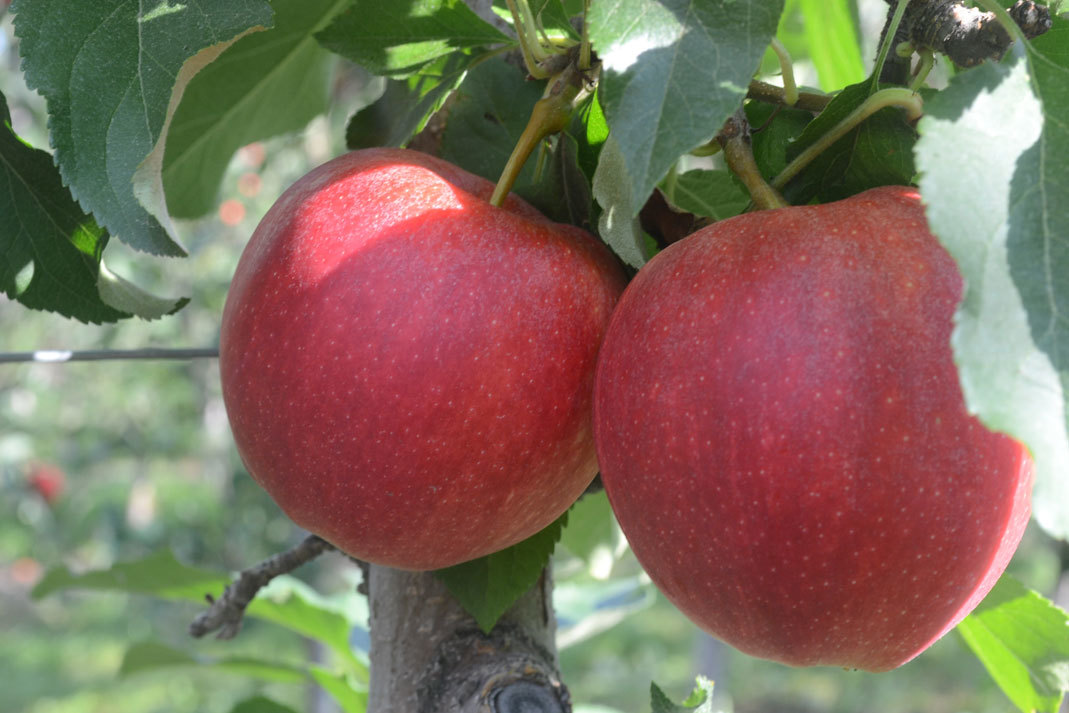 McINTOSH, GOLDEN DELICIOUS, SPARTAN APPLES
PURCHASE NOW!
Thursday, October 25
2 p.m. to 6:30 p.m.
339 – 20th Avenue East (behind former St. Andrews School)
$35 for 20 pounds
$17 for 10 pounds
$10 for 5 pounds
Direct from the Kelowna orchard to YOU!
The apples will be picked, boxed, and immediately shipped. Choose your favourite variety (Macs - Spartans - Golden Delicious) and purchase ADVANCE tickets through any Broadway United Church member, the church office at 306-352-1526, or through P. Gorius at 306-522-1082 ([email protected]).
NOTE: There will be NO apples for sale on pick-up day. A ticket must be presented in order to obtain your apples.