Sunday, September 29, 2019
10:30 - 11:30 am
Wesley United Church, 3913 Hillsdale St, Regina
This event has already occurred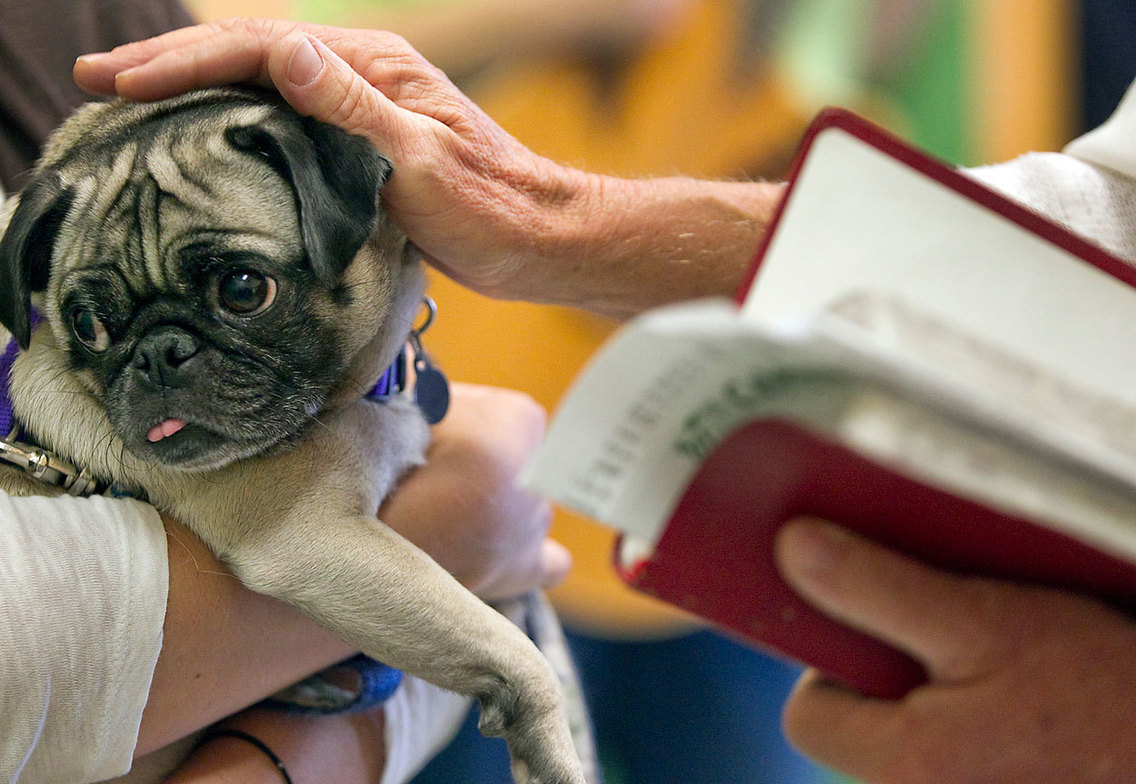 Join us Sunday morning, September 29th, for a 10:30 am Blessing of the Pets at Wesley United Church. Animals are more than pets; they are loving companions and family members that bring comfort and joy to our lives.
Bring your pet, photo of the beloved, or trinket to Wesley United for a blessing ceremony for the health and happiness of those animals with us and honoring those who have passed. Children are welcome to bring their favourite stuffed animals.
Everyone is welcome. There is no cost to attend. Please note that all animals must remain on a leash or in the specialty care of their owners.