Wednesday, October 2, 2019
6:00 - 8:30 pm
Wesley United Church, 3913 Hillsdale St, Regina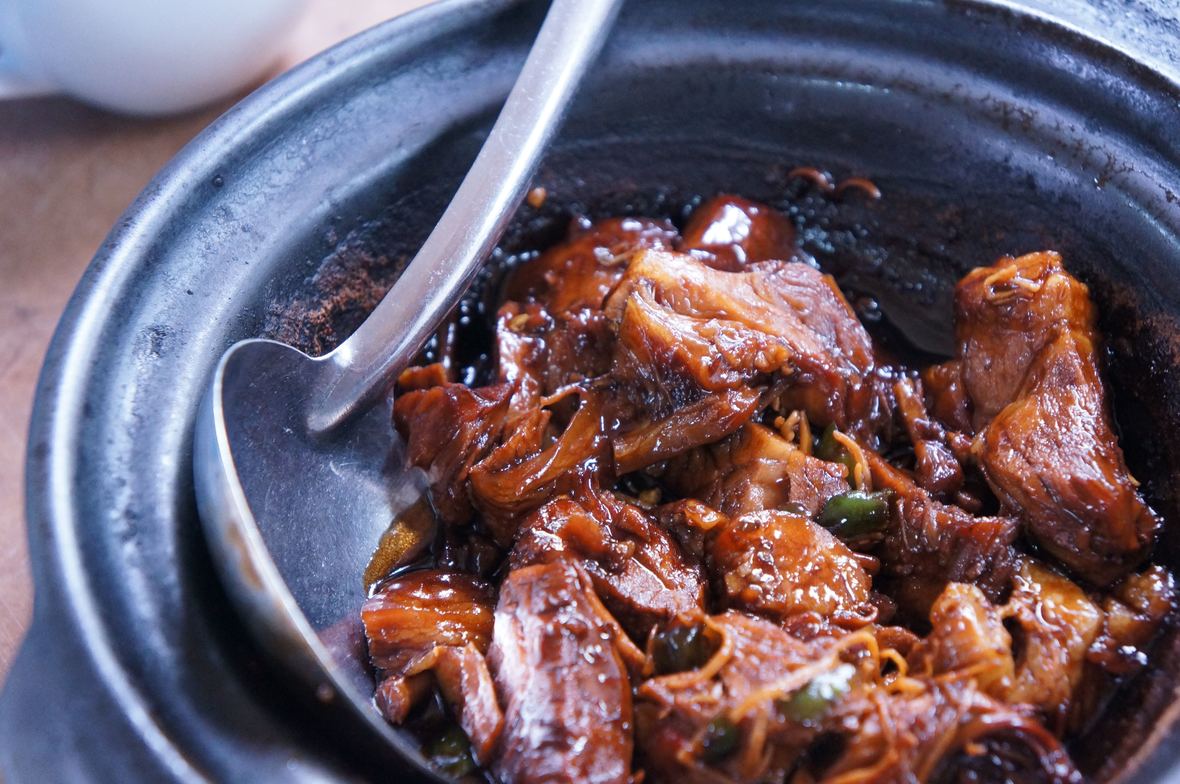 Please join us for a potluck supper followed by our guest speaker.
The potluck starts at 6:00 pm. Bring a dish to share and your own plate and cutlery. Guest speaker starts at 7:00 pm.
This event is hosted by Wesley's Social Justice Committee.
Everyone is welcome! If you can't make it to the potluck, please feel free to come at 6:45 for the speaker.
There will be lots of food, so please come join us!
Freewill offering donations will be directed to Regina Public Interest Research Group (RPIRG), a student-funded resource centre that is committed to social and environmental justice issues at the University of Regina. In partnership with other Saskatchewan organizations, RPIRG organizes a yearly activist leadership training camp for youth between the ages of 18-35 across the province. The Generating Momentum camp is focused on educating, training, and organizing around social and environmental justice issues such as globalization, food sovereignty, anti-oppression, citizenship, sexual health, organized labour, and Treaties. This camp fosters critical thinking, active citizenry, and positive allyship among passionate, young Saskatchewanians who go out to make meaningful changes in their communities.