This event has already occurred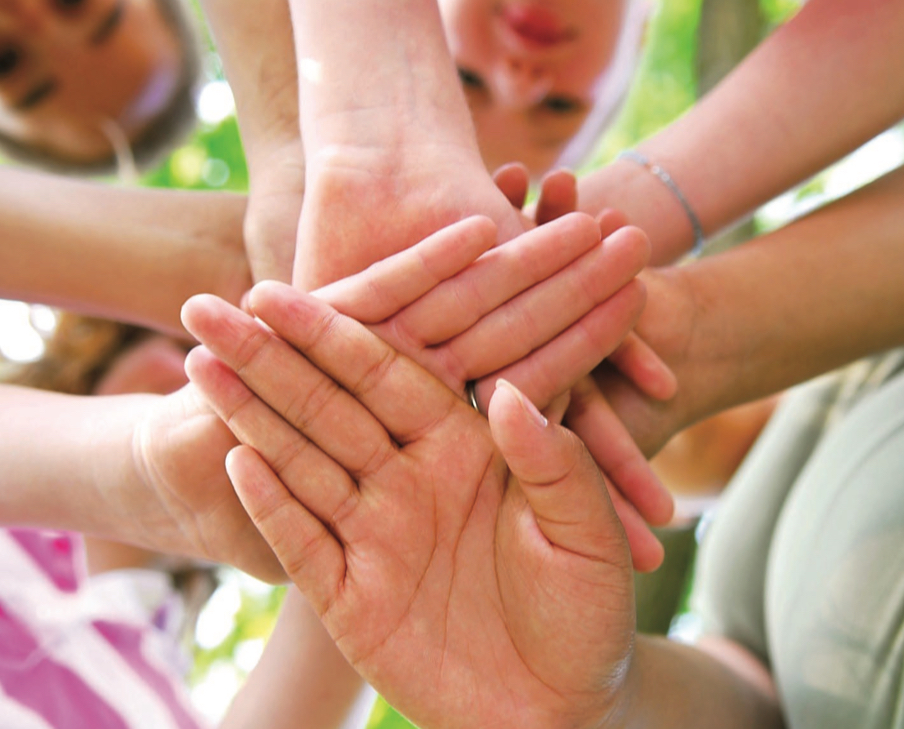 Save to your Calendar
Poverty Free Saskatchewan, in partnership with the Saskatchewan Council for International Cooperation, is hosting a conference
Be Part of the Solution: Let's End Poverty!
We are hosting the conference to bring people together to share insights and experience on poverty issues and the task of ending poverty in Saskatchewan.
After hearing from our speakers, we will break into groups for further discussion to determine how we can work together to eliminate poverty.
All are welcome.
Lunch and snacks will be served, and we can provide childcare if requested on registration.
Admission is free, but please register by October 1st.
You may register online here: https://goo.gl/forms/CnMN1o3mqEVIWXvr2
Paper copies of registration forms will be made available shortly and will be available in the display rack at 2340 Victoria Avenue or through contacting PFS. http://povertyfreesask.ca/about/contact-us/
Facebook event page https://www.facebook.com/pg/Poverty-Free-Saskatchewan-132532653468197/events/?ref=page_internal
Poster PFS Conference poster Sept 17, 2018
Our speakers will be:
Dr. Lori Hanson, Faculty, Community Health and Epidemiology in the University of Saskatchewan College of Medicine: Austerity and Health
Dr Rachel Engler-Stringer, Faculty, Community Health and Epidemiology in the University of Saskatchewan College of Medicine: Food Security and Student Poverty
Cora Sellers, Carmichael Outreach, Regina: Poverty from the Front Lines, the Current Crisis
Janice Boughen and Heather Turcotte, Partners to End Poverty, Nipawin: Poverty in Saskatchewan, A Rural Perspective
Roberta Fehr, Equal Justice for All, Saskatoon: Defending the Rights of People in Poverty
Peter Gilmer, Poverty Free Saskatchewan and the Regina Anti-Poverty Ministry: An Act to Eliminate Poverty in Saskatchewan from a Human Rights Perspective.
Nairn MacKay, Poverty Free Saskatchewan and End Poverty Regina : Anti-Poverty Work, Stigma and "Political Will"
Paul Gingrich, Poverty Free Saskatchewan, Professor Emeritus, Department of Sociology and Social Studies, University of Regina, will give us an update on poverty statistics and the living wage
Brian Banks, Poverty Free Saskatchewan, will provide an update on PFS goals and activities
We would be grateful for donations to cover our costs by e-transfer at povertyfreesask(at)gmail.com or at the conference. Note that we are happy to issue receipts, but PFS is not a registered charityso donations are not tax deductible.
Thanks to our donors and sponsors!
Saskatchewan Council for International Cooperation, Takeaway Gourmet, Italian Star Deli, Regina Education and Action on Child Hunger, Regina Public Interest Research Group