This event has already occurred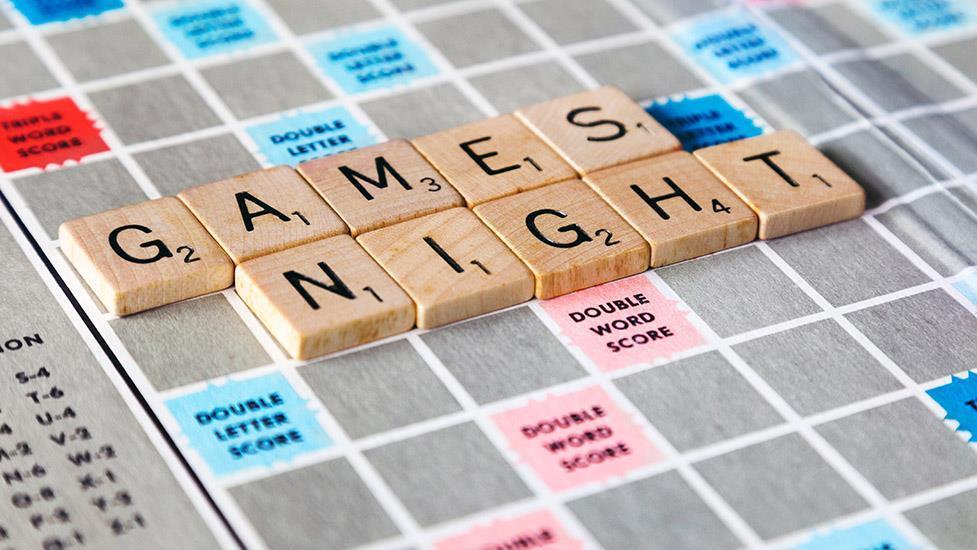 Save to your Calendar
We had so much fun last month we're donig it again!
Join us for a variety of games -- come and learn a new one, or bring your favourite and share it with others.
If you'd like to make a donation we will have a basket on the table.
Everyone is welcome, so bring a friend or come by yourself and make new friends.
We had 22 people last month - let's see if we can get more this time!