Monday, February 17, 2020 Next Date
10:00 - 11:00 am
Wesley United Church, 3913 Hillsdale Street, Regina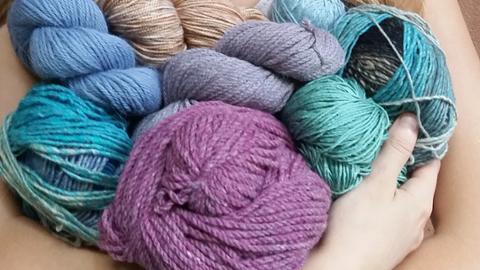 The knitters and crocheters (or sometimes embroiderers, etc.) meet on Monday at 10:00 am. This is a time for visiting, working on your own projects, or working on projects for the church's Christmas Market or Prayer Shawl Ministry.