Saturday, June 15, 2019
5:00 - 7:30 pm
Wesley United Church, 3913 Hillsdale St, Regina
This event has already occurred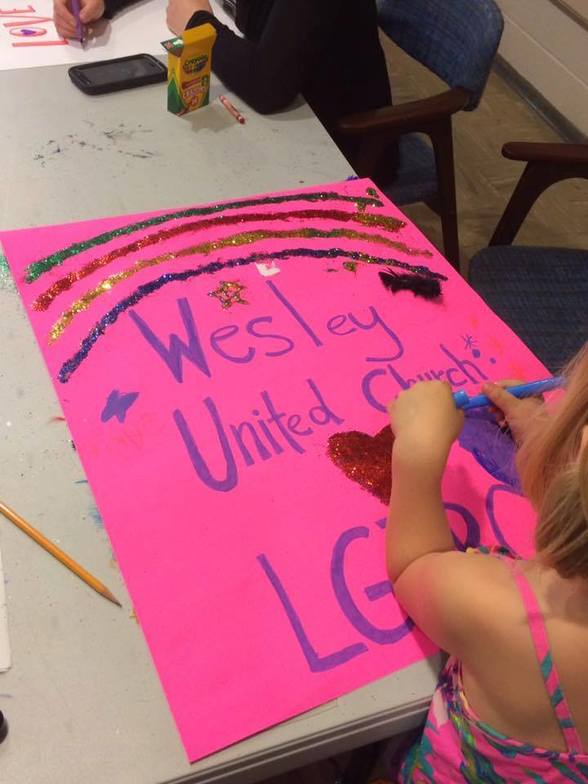 Wesley will be taking part in the Pride Parade on June 16. To prepare for this, we will be hosting a Poster-Making, Potluck-Eating, Pride-Prep Party on June 15 in the Kitchen Lounge at Wesley United Church.
Both of these events are family-friendly, tons of fun, and a great way to support our Affirming Ministry at Wesley.
Mark your calendars and we'll see you there!