Refugee Update - Potluck!
Refugee Update - Potluck!
Friday, September 28, 2018
5:30PM - 7:30PM
Wesley United Church, 3913 Hillsdale St, Regina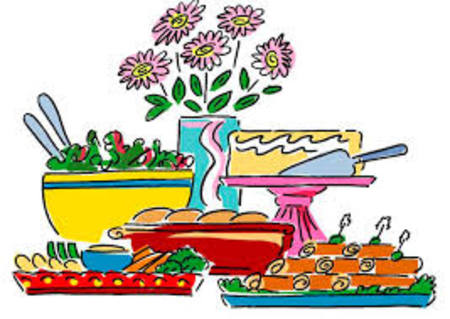 We will welcome the family with a potluck. All are welcome.
Welcome - Mona Madarati, Ahmed Fattal and their 4 children: Sana, Tasneem, Sedra and Abdulkarim
Friday September 28th at 5:30 pm
Wesley United Church
Dietary considerations: Vegetarian meals or Halal meat only, and no alcohol based foods.
Return to Events
---