Sunday, August 18, 2019 Next Date
10:30 - 11:30 am
Sunset United Church, 177 Sunset Drive, Regina SK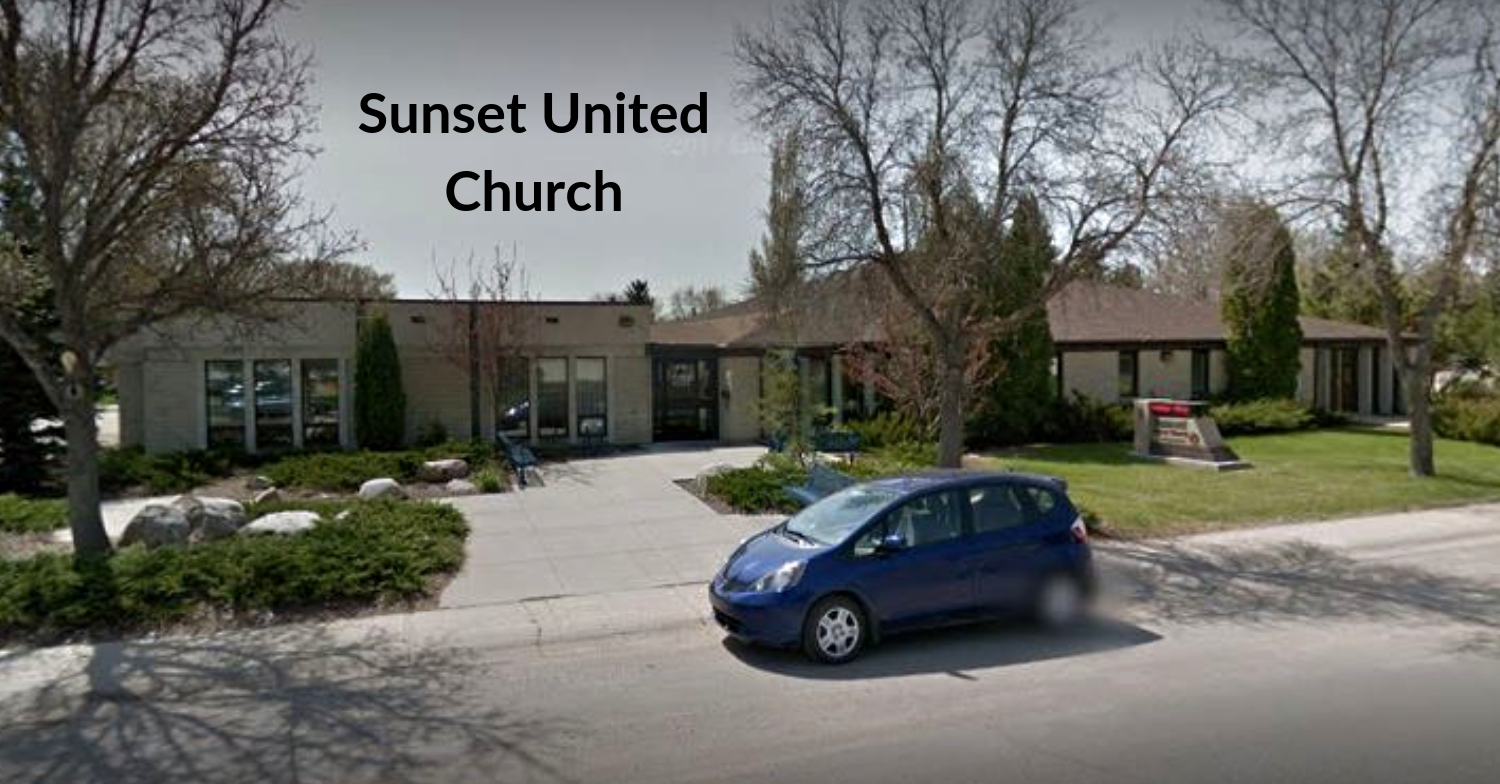 Join us for Sunday Service at 10:30 - 11:30 am. The building is wheelchair accessible from the parking lot at the Northeast-side doors. The parking lot has designated accessible parking spots by the door.
Wesley United Church is an Affirming church. (For more information about what it means to be Affirming, please visit Our Beliefs for our Mission and Vision Statements, and our Affirming page.)