Friday, April 26, 2019 - 4:30PM - 9:00PM
Saturday, April 27, 2019 - 9:00AM - 1:30PM
Wesley United Church, 3913 Hillsdale St, Regina
This event has already occurred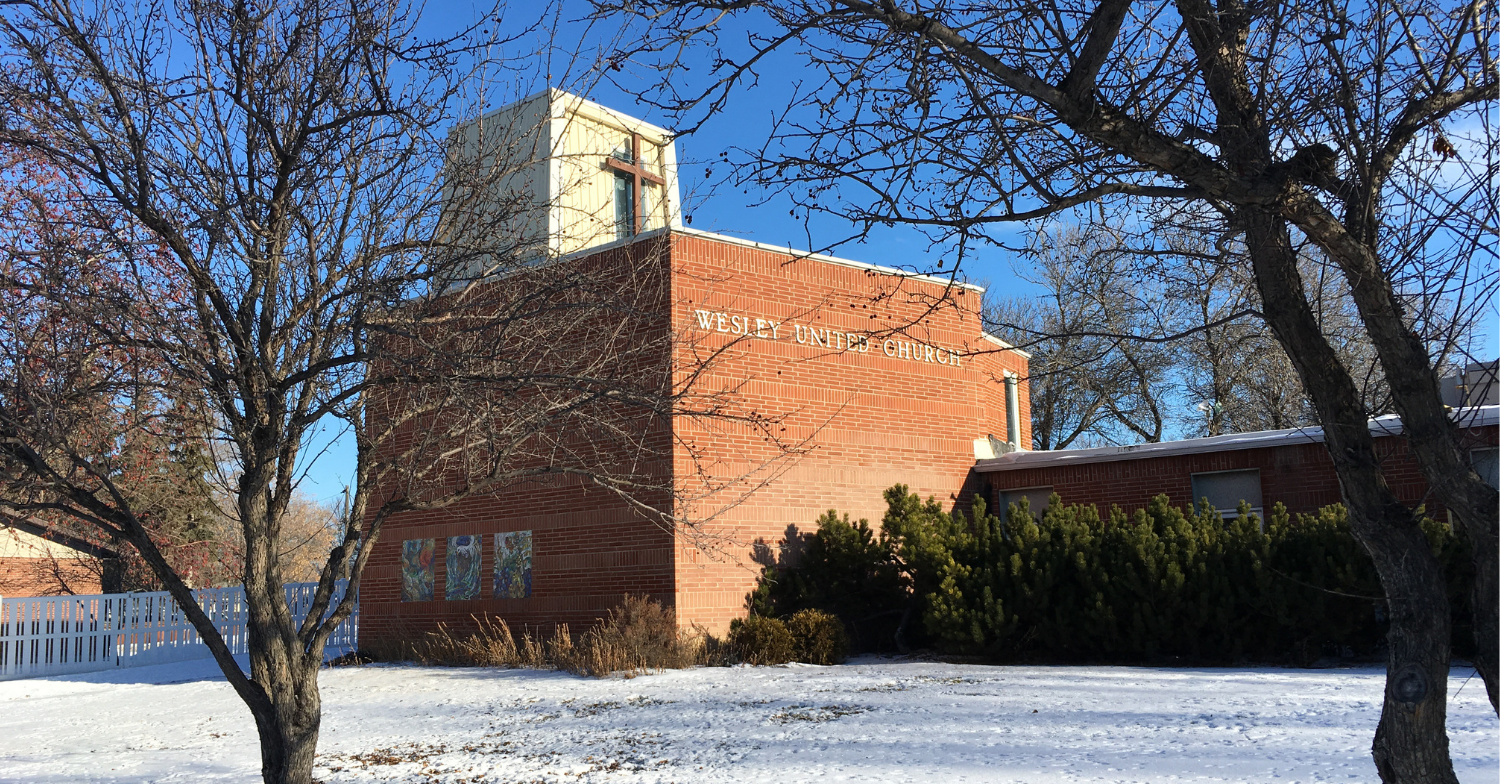 Our Garage Sale has an excellent reputation in Regina and our customers look forward to it with much anticipation.
Once again we are asking members of the congregation (and friends) for their donations of furniture, household items, tools, sports equipment, books, clothing and other treasures.
Do we need congregation members and friends to donate items for the garage sale?
Yes, we need donations of small appliances; furniture; kitchen, household & outdoor items; electronics; tools; sports equipment; toys; books; clothing and other treasures.
What are the drop off times for your items? Monday April 22nd and continuing up to the end of day Thursday April 25th.

Note: Apr 22 is a Wesley staff holiday, so drop off arrangements for that day should be made with Darwin or someone who has a key to the church. If you do not know anyone at the church, call the church office during regular office hours, by Thursday, April 18.
Do you have large items (like furniture) or a large number of items (like a truckload)?
If so, who do you call to arrange for a pickup during that week? Call the office (306-586-5220) to arrange a crew to pick up your items.

If you absolutely cannot make the regular drop off times, can you arrange for alternate dates/times beforehand?
Yes, please call Darwin at the above number, however space is extremely limited at the church to store large items before the week leading up to the sale.
Are there restrictions to the types of items that you can donate to the sale?
Yes – read the following:
Please refrain from bringing items that are broken, damaged or not in working order; especially electronics, tools, toys, furniture and appliances.
Please ensure that all clothing items are clean, new or gently used and in "wearable" condition.
Please refrain from bringing reference books, encyclopedias, used mattresses, stoves, fridges, used baby cribs, used car seats, used baby strollers and "old style" tube television sets.
Is there going to bake sale? Yes!
Is there going to be food and beverage services during the garage sale? Yes!