This event has already occurred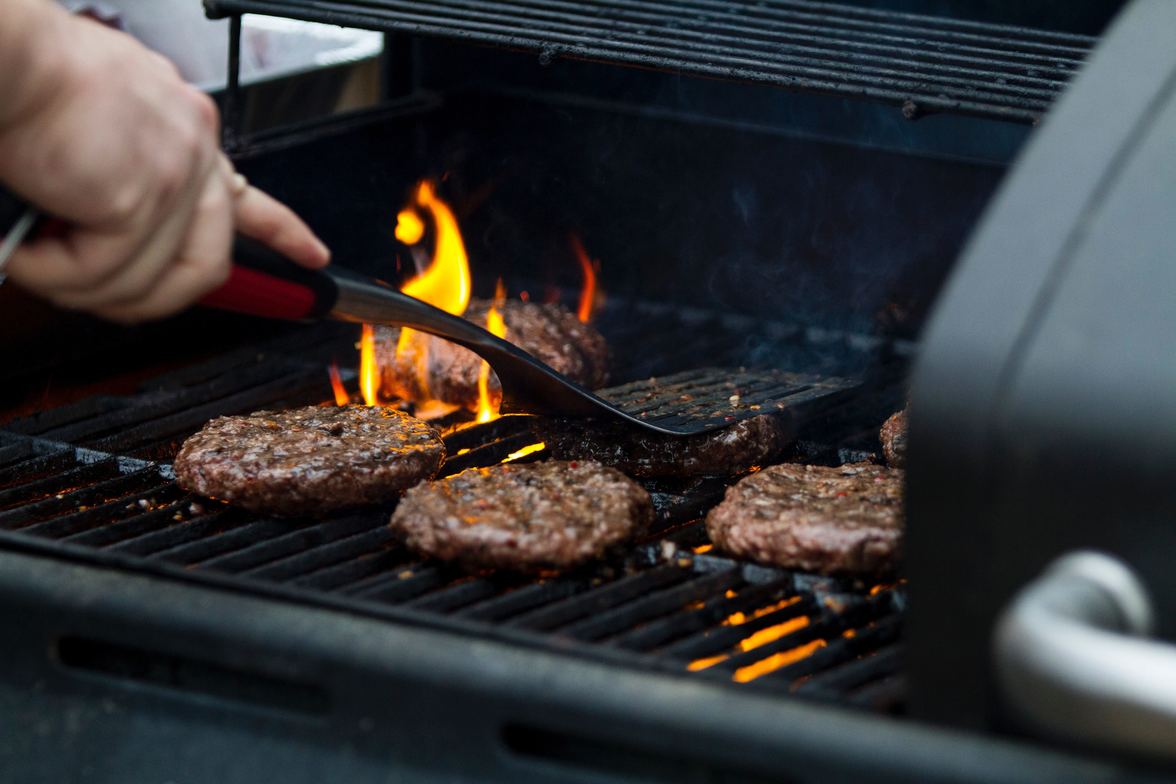 Save to your Calendar
The Wesley Men's Club gathers on the first Friday of each month (commencing in October and ending in May) in the kitchen lounge for a time of fellowship. The evening begins around 6:00 with a wonderful home cooked meal (at a bargain price of only $15) hosted by the Wesley catering house of the month. After supper, a short period of time is devoted to any business items that need discussing and the evening is normally capped off by an entertaining guest speaker. There is no cost to become a member of the men's club. Meetings are open to all men of Wesley and any friends they wish to bring. The meetings or gatherings are set in a very casual environment and by 8:00 the evening has wrapped up.
Aside from the regular meetings, the men's club is involved in a number of other events and activities throughout the year. The first event of the year is the Wesley Annual Christmas Party, which is always held on the first Friday in December. The men's club puts on the annual "world famous" Shrove Tuesday Pancake Supper, which is always well attended by Wesley and the local community. Over the years the men's club has played a prominent role in planning and organizing Wesley's Annual Spring Garage sale – a major fundraising event for the church. This garage sale is very popular and well renowned in the City of Regina.
How does the men's club serve the Wesley and wider community? A large portion of the money raised through the pancake supper and garage sale is donated back to the church to help pay for general operating expenses. Additional money has also been provided for Christian Education in support of youth programming at Wesley. In recent years the Men's Club has purchased a number of items that are for the general use of the church, including the following: a deluxe BBQ, additional 5-foot tables, a new storage shed and a new four wheeled dolly. Last year the club made an additional contribution towards the purchase of the new kitchen dishwasher.
The men's club has always made a regular donation to Lumsden Beach Camp and supports other worthy causes as warranted. Several members volunteer regularly to deliver bread from Ready Bake Foods to Carmichael Outreach.