Moderator's Welcome Message
Moderator's Welcome Message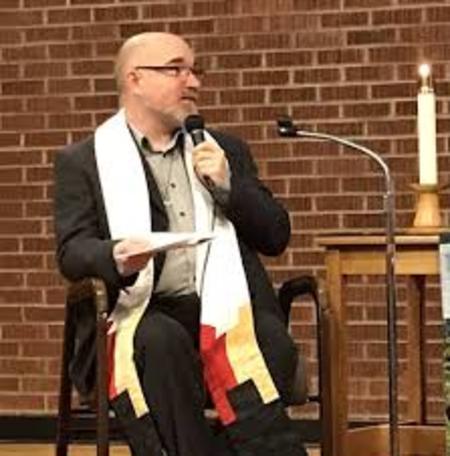 Let's see where Jesus' Way is leading us today.
With so many things happening in our church and in the world around us, Moderator Richard Bott invites us to listen carefully to ourselves and to one another, and then to let our action be full of love.
Available Files to Download
To download, right-click the file and select "Save link as".